Oct 29, 2014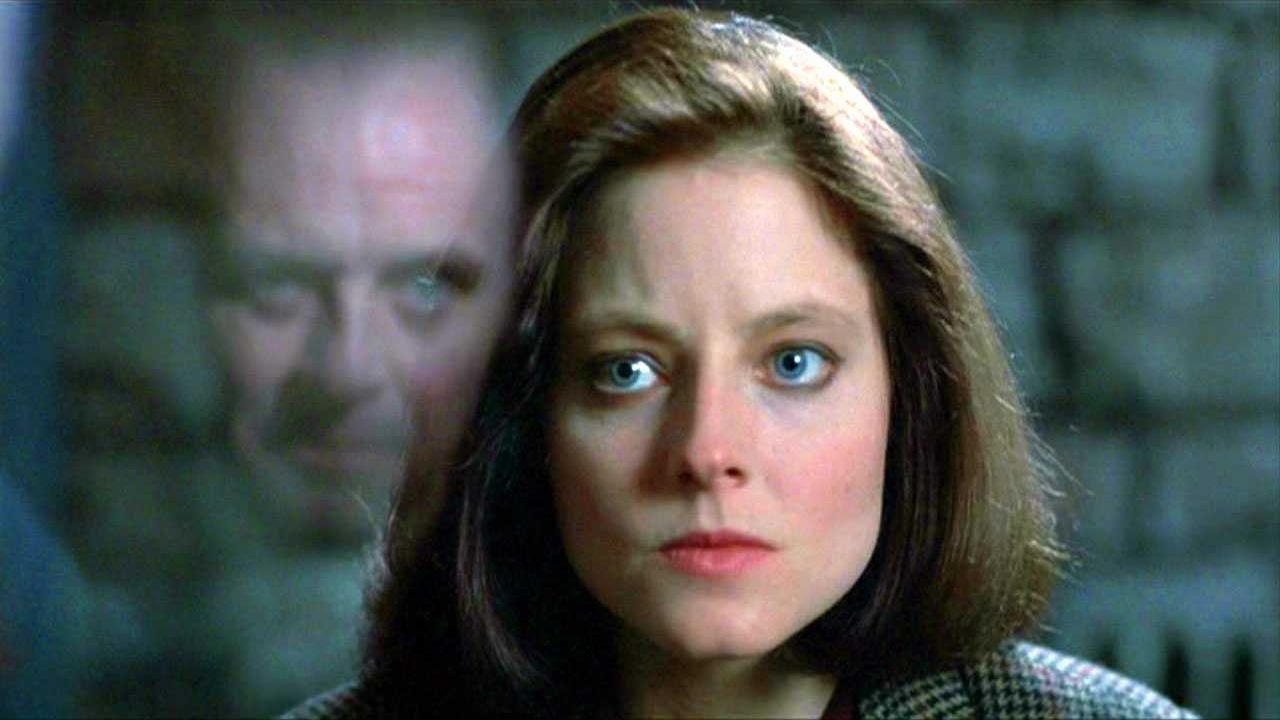 Ending our month-long Arthouse of Horror series the first horror film to win the Academy Award for Best Picture. Starring Jodie Foster as a young FBI trainee brought in by her superior (Scott Glenn) to gather information on a current serial killer through communicating with one of the most notorious killers in custody. Anthony Hopkins, along with Foster, would win an Oscar for his portrayal as the demented and dangerous cannibal Hannibal Lector. But does this film deserve Fava Beans and a nice Chianti or should it get the hose? Eric, Kent & Lobster investigate.
Music: "Long Note Four" Kevin MacLeod (incompetech.com)
Licensed under Creative Commons: By Attribution 3.0
http://creativecommons.org/licenses/by/3.0/
If you like this episode, you can find more of Arthouse Legends on GonnaGeek.com along with other similar geek podcasts. You can also leave comments at feedback@arthouselegends.com or on our Twitter feed @arthouselegends.
Please make sure to leave feedback about the show on your podcast directory, especially on iTunes in order to help us gain more listeners. Thank you.