Sep 18, 2014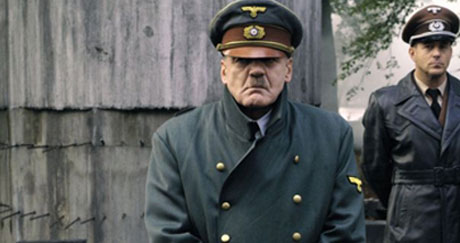 There have been countless movies made about the fall of Nazi Germany and Adolf Hitler. But in 2004, German filmmaker Oliver Hirschbiegel released a film based around the last days of Hitler hiding in a bunker in the middle of Berlin. Utilizing character actor Bruno Ganz to play Hitler, the film was praised by critics for its accuracy and daring and became one of the most long-lasting internet memes ever since. But does the film retain it's original power? Eric, Kent & Lobster investigate.
If you like this episode, you can find more of Arthouse Legends on GonnaGeek.com along with other similar geek podcasts. You can also leave comments at feedback@arthouselegends.com or on our Twitter feed @arthouselegends.
Please make sure to leave feedback about the show on your podcast directory, especially on iTunes in order to help us gain more listeners. Thank you.